Tim McCormack
Welcome! I'm Tim McCormack, a software developer, father, and nature boy living in Somerville, Massachusetts, USA. I enjoy developing in Clojure, hacking, bicycling, and dark chocolate.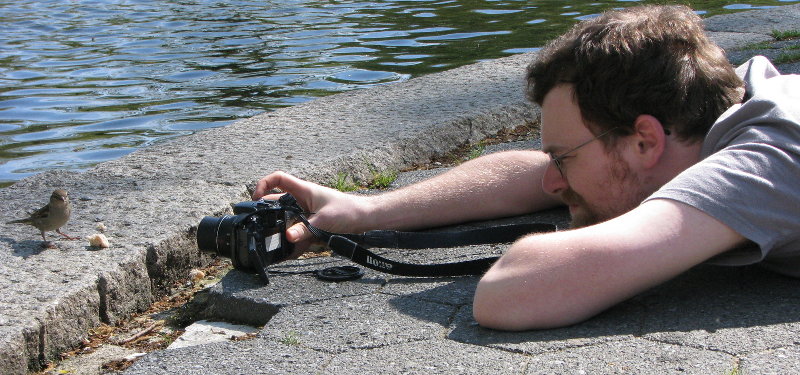 Blogrollllll!
I'm just incrementally adding stuff from my feed reader to here; it's not particularly well-organized yet.
Personal blogs (tech)
Predictably, most of the blogs I follow are tech-related.
Tech/legal
Personal (other)
Some also have tech stuff, but it's not the main reason I follow them.
Companies (tech blogs)